Finding the Right Contact Lenses for You
Just like your eyes need a unique prescription, they also need a unique type of contact lens. If you've tried contacts in the past and thought they weren't for you, there's a chance you just didn't have a suitable set.
At See & Be Seen Eyecare, we have a detailed process to help you find the best pair of contacts that feel comfortable and correct your vision. After finding the ideal pair, we'll provide care instructions and a tutorial on how to put in your lenses and take them out.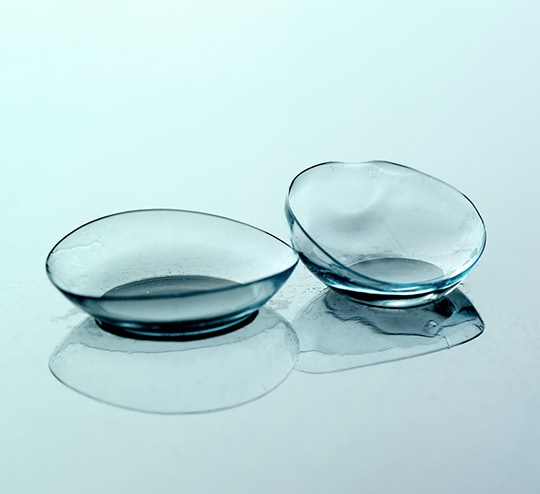 Our 3-Step Process
Step 1
The eye exam. Before we can find the right lenses for you, we need to check your overall eye health, ensuring we prescribe the appropriate lens type.
Step 2
Then, the measurements. To measure the size and curvature of your cornea, we'll use an instrument called a corneal topographer.
Step 3
Based on the information we've gathered so far, we suggest the best lenses for your eyes. We'll let you take these lenses home to try for a couple of days, making sure they're comfortable. If you're happy with them, we'll write you a prescription to order a supply. If they aren't suitable for you, we'll keep trying lens types until we find the right ones.
Our Specialty Contact Lenses
Scleral Lenses
Scleral lenses differ from regular lenses in the contact they make with the eye. These lenses are a little larger, more comfortable, and usually don't touch the cornea. Scleral lenses can help keep eyes dry and lower sensitivity to light.
Ortho-K Lenses
Ortho-K lenses are typically used for myopia control in children. The contact lenses are worn overnight and slowly correct the vision issue. During the day, kids remove the lenses and enjoy clear vision without wearing glasses or contacts.
Our Brands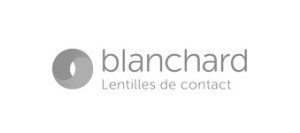 Blanchard
Supplying Optometrists with quality contact lenses since 1986. A refreshing change from other name brand manufactures, Blanchard prides itself on their crisp vision and unique soft and custom made lenses in a variety of specialty designs.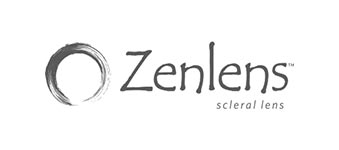 Zenlens
Zenlens scleral lenses are designed to bring ultimate comfort and stability. These remarkable lenses can be fine-tuned to give the ideal fit. Zenlens contacts are an excellent choice for visual clarity and ocular comfort.
OUR LOCATIONS
See & Be Seen
Eyecare downtown

#136 – 171 East Liberty Street

Toronto

,

ON

M6K 3P6
Hours of Operation
Monday

:

10:00 AM

–

5:00 PM

Tuesday

:

10:00 AM

–

5:00 PM

Wednesday

:

10:00 AM

–

5:00 PM

Thursday

:

11:00 AM

–

6:30 PM

Friday

:

10:00 AM

–

5:00 PM

Saturday

:

10:00 AM

–

5:00 PM

Sunday

:

Closed
See & Be Seen
Eyecare Midtown
(yonge & eglinton)
2611 Yonge Street

Toronto

,

ON

M4P 2J1
Hours of Operation
Monday

:

Closed

Tuesday

:

10:00 AM

–

5:00 PM

Wednesday

:

10:00 AM

–

5:00 PM

Thursday

:

10:00 AM

–

5:00 PM

Friday

:

10:00 AM

–

5:00 PM

Saturday

:

10:00 AM

–

5:00 PM

Sunday

:

Closed
Check us out on Instagram

WE DIRECT BILL